Some of our Happy Customers
Our customers' success is our success. We value the partnerships we've created with the schools we work with. Their feedback and insights are invaluable to the continuous growth and innovation of the platform.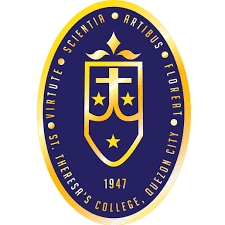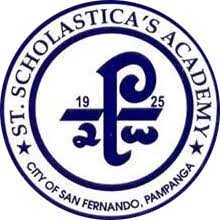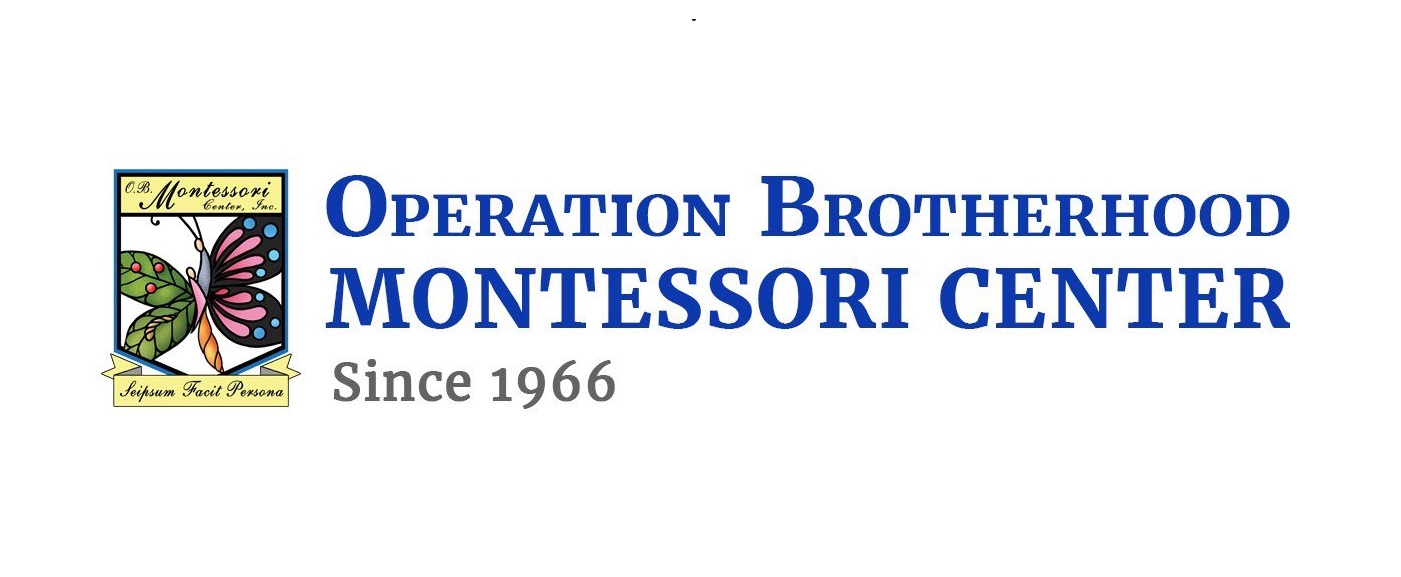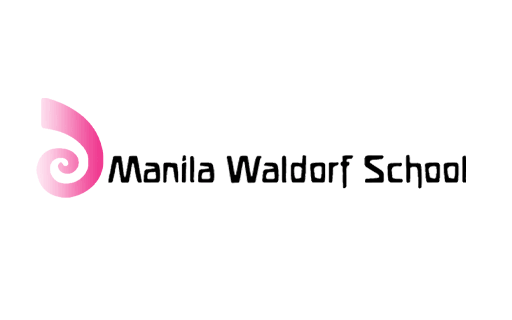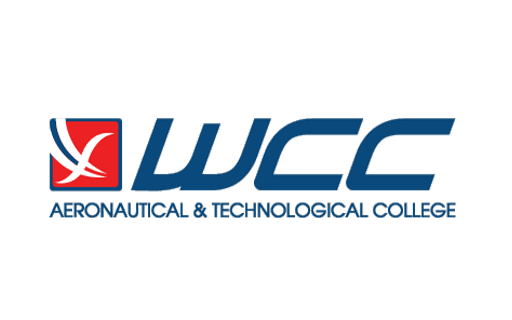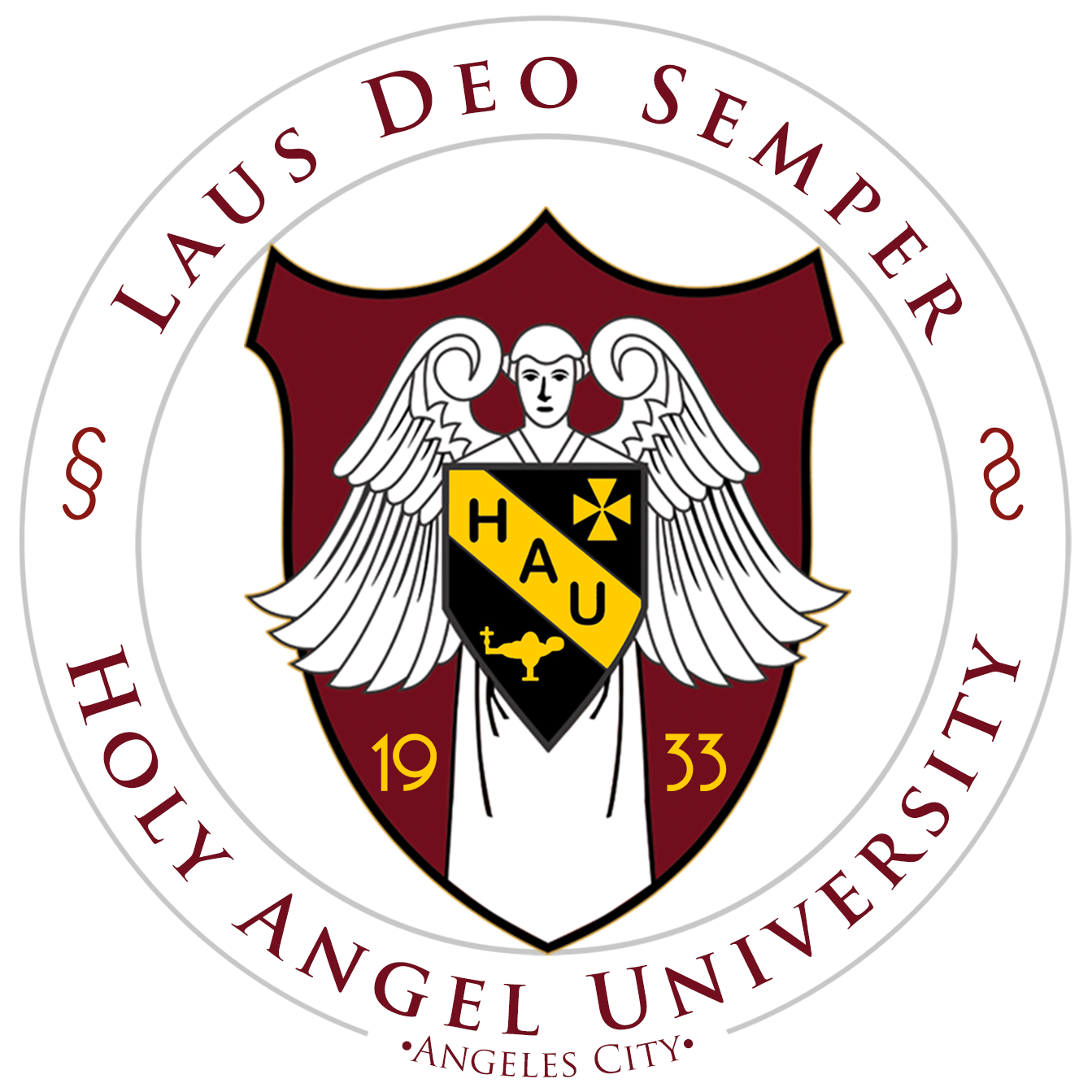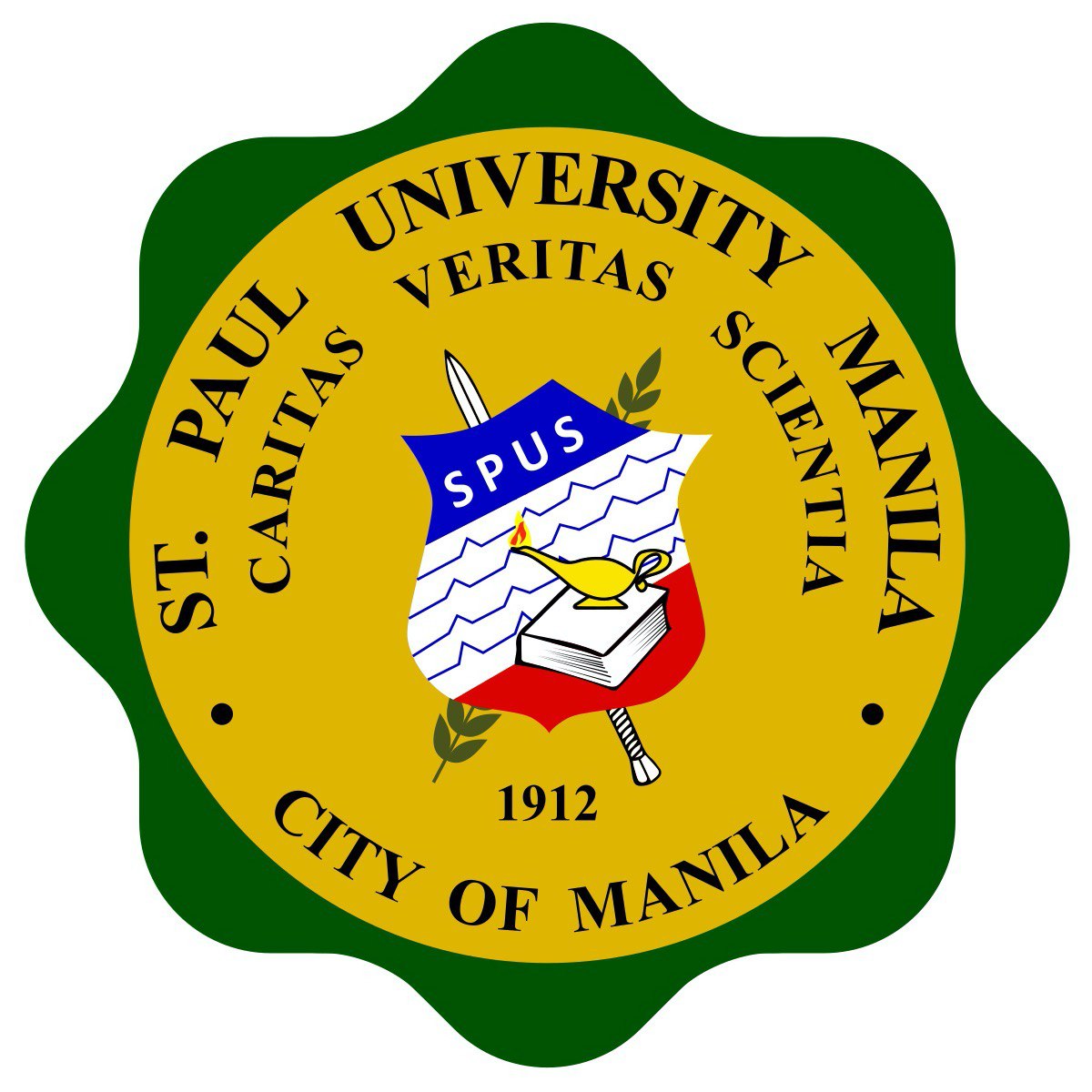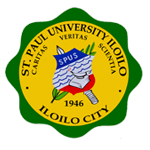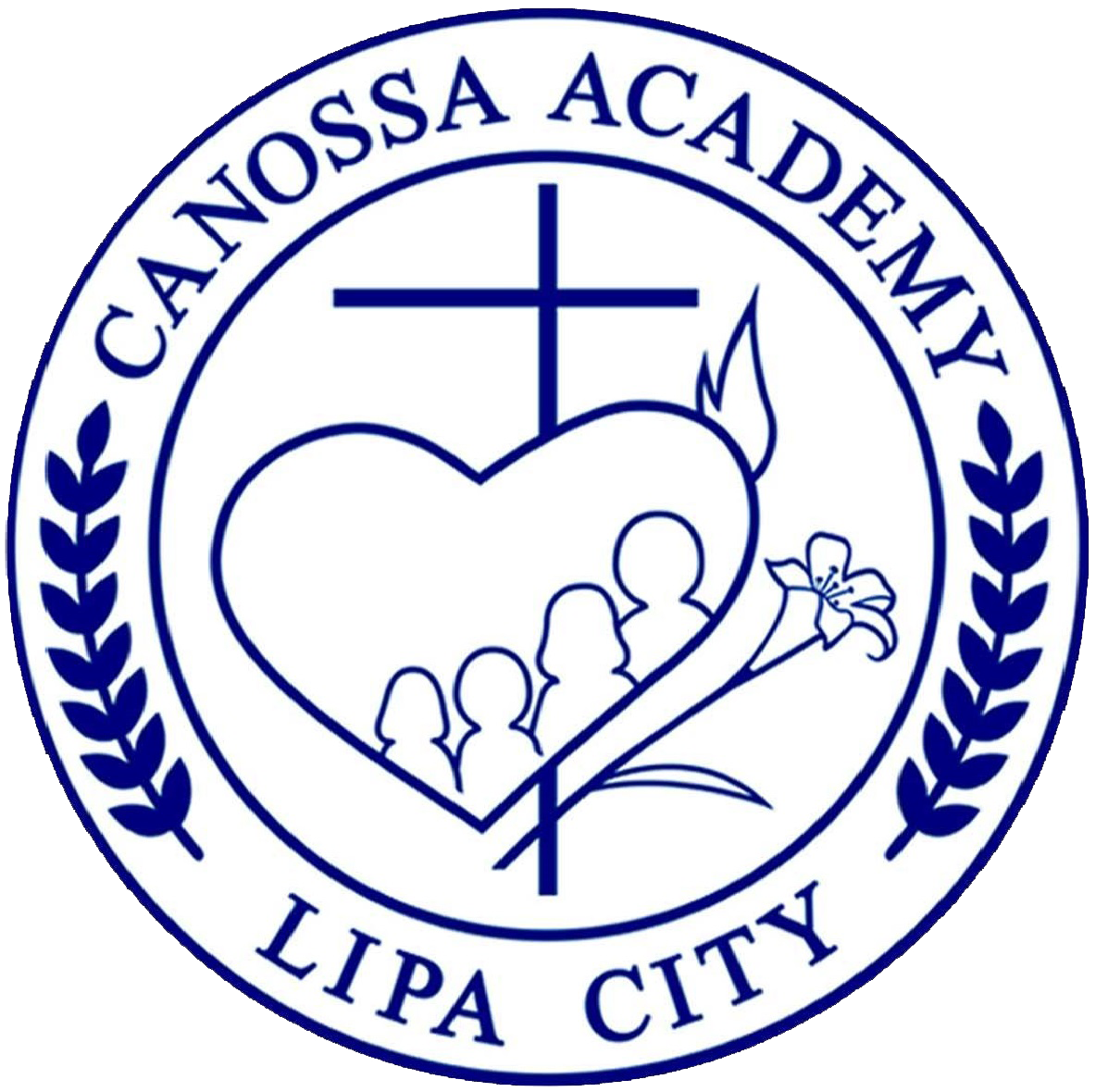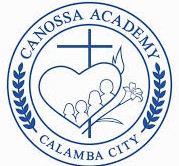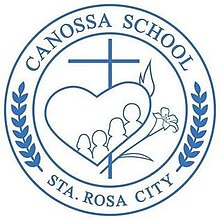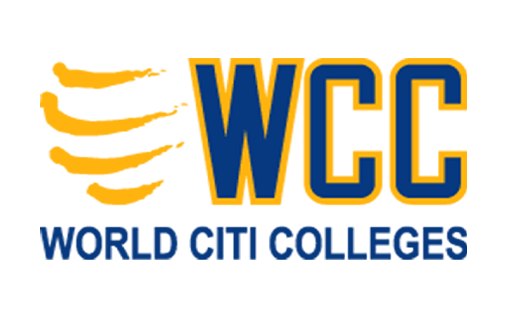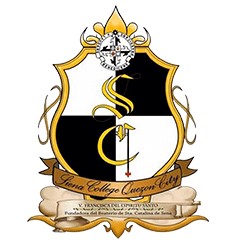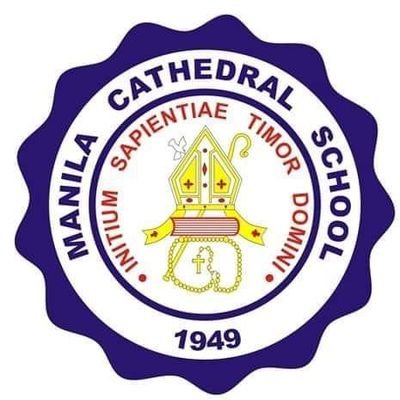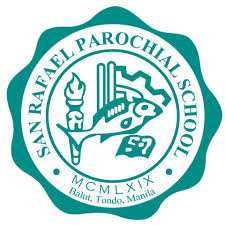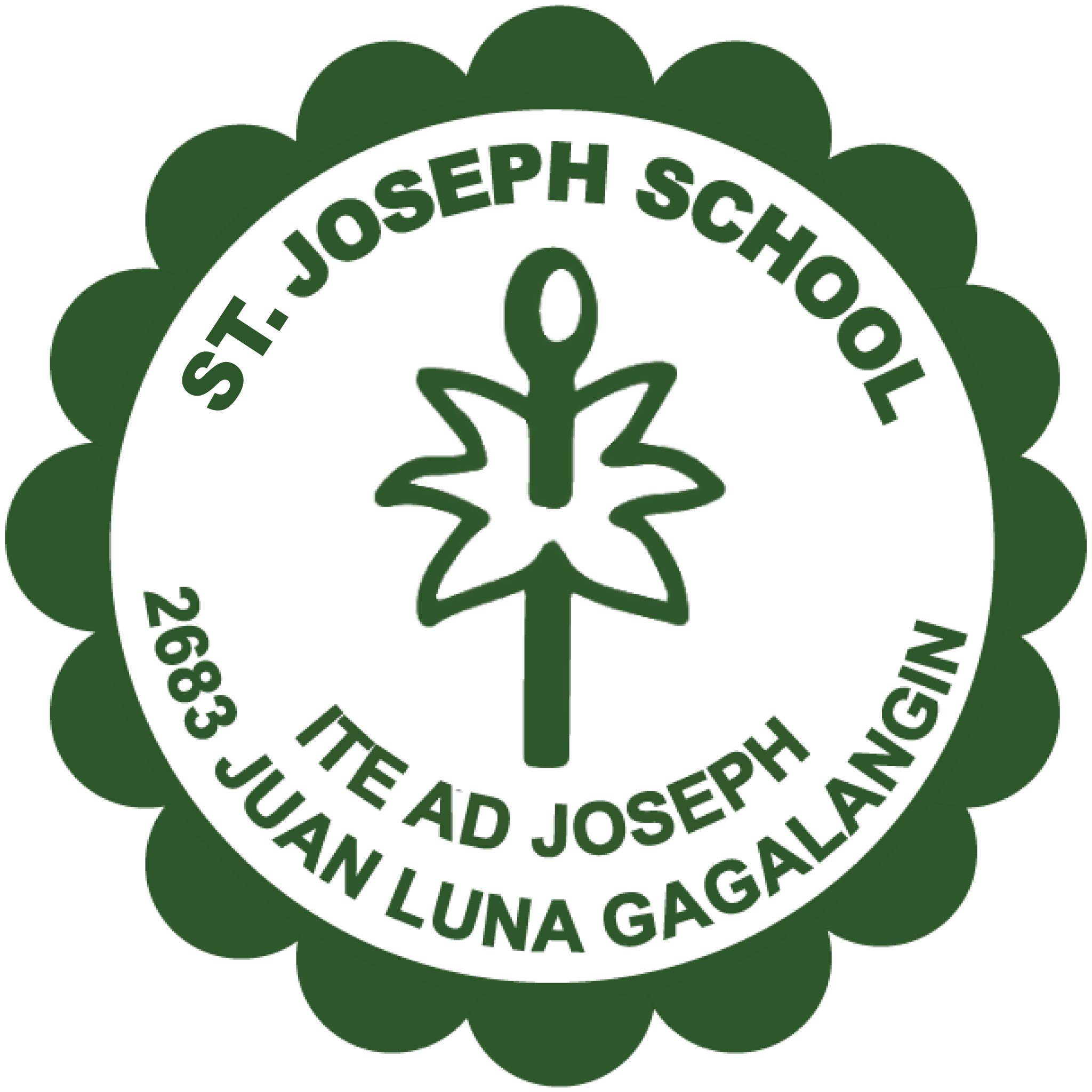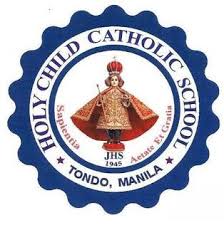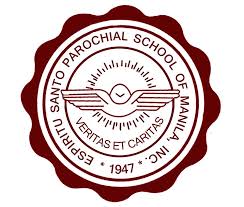 School Success Platform
OrangeApps is a modern school management system intended for optimizing day-to-day operations and streamline all the processes of the educational institution. Furthermore, the architecture is highly scalable, robust and at the same time, very simple to use. We bundle SIS, LMS & CRM features for forward-thinking education.
Streamline your admission processes with our fully integrated online admissions software. OrangeApps platform provides a seamless experience for enrolling students.
Our online admission forms make it easy and convenient for prospective students applying to your institution — track and review where a student is in the application process and manage their journey with ease.
Identify students who are interested in the courses offered by your institute. OrangeApps platform helps you to manage potential leads through online behavior patterns, providing you with the insight you need, to convert these leads to admissions.
Manage your admissions pipeline, log sales activities and get insights that your admissions team will use. Our integrated CRM helps you to get more enrollments with less work making it easy to enroll students.
Give everyone in your institution their own dashboard to supervise personal and academic information. Students, parents, teachers, and administrators can manage all their needs with OrangeApps platform.
Managing courses and curriculum becomes effortless with our easy-to-use user interface. OrangeApps platform avoids the time-consuming task of assigning credits to every course. Administrators can easily verify student details to ensure they meet the required qualifications for any degree they want to pursue.
OrangeApps platform has been helping the schools to manage timetables. An automated scheduling tool checks the conflicts of rooms, teachers, time and number of students into the available course sections.
OrangeApps platform provides automated clearance module to have a faster and hassle-free way of accomplishing student clearance. It's designed to improve the manual process of signing the clearance in the institution.
Record class attendance, assess the proficiency of students and add custom fields for grading. The teacher and school administrators can easily print report card and transcripts with the institution logo, calculate GPA's, and class rankings.
End-of-the-year-processing can be tedious and scary and often requires manual intervention. OrangeApps platform provides an easy and convenient way to prepare your school for operation in the next school year. In one click and a few minutes, your system will be rolled over, automatically, saving you time and headache.
Keep track of all transactions, tuition fees, library fees and any other payments. Students and parents can easily see records of transactions they've made to the institute, all tracked in one simple place.
OrangeApps manage your financial reports and crunch the numbers to provide detailed statistics on your institution's economic standing, such as revenue, arrears, discounts and other financial reports.
Financial assistance is a key deciding factor for many students reviewing prospective universities and colleges. Easily manage grants and scholarships offered by your government, institution or non-profit organizations.
OrangeApps allows you to handle online or offline payment with the dashboard that we provide for the cashier; you can easily manage all transactions and print receipts at the same time.
Teachers can monitor online class activities of students allowing them to track the scores of each student; this gives the teachers real-time item analysis and feedback so that they can provide better education through this analytics tool.
Students can rate their teachers' performance by doing an evaluation every end of the semester; this will give real-time feedback and analysis for the school administrators allowing them to measure not just the students but also the effectiveness of each teacher in the campus.
The school administrator can easily keep track the number of prospects, enlisted and enrolled students anytime. OrangeApps platform translates data into visuals that everyone can understand.
OrangeApps provides you a dashboard that will help the school administrator to analyze and track all financial transactions within your institution. Bringing all data into one place that gives you the capability to monitor your business performance in real time.
Many features within OrangeApps school management software are designed to let students dictate the pace of lectures in class. At OrangeApps, we integrate technology into the classroom to convert your teacher-centric education system into a student-centric one.
OrangeApps acknowledge that every student is unique. We endorse an innovative method of learning in the Flipped Classroom that allows students to study at a pace that suits them.
The teacher can upload class study material, and we will take care of the rest! OrangeApps provides an easy-to-use user interface for the students to views the PDF, presentation and word files.
OrangeApps gives teachers the power to create online quizzes and tests with varying question types like multiple choice, true or false, fill in the blanks and essay.
This feature allows the school administrators to post announcements, files, links, and share images on the private newsfeed; this will help the school to communicate with their community fast and easy.
Our school platform has a built-in messaging system that acts as a connecting bridge to teachers and students by forming unlimited groups chat, including class-related, extracurricular, activity-based groups and discuss matters of importance.
School schedules can be maintained in OrangeApps calendar, where the students, parents, and employees can check the upcoming events, examinations, fees dues and plan accordingly.
This feature provides a real-time update for all the users of the school allowing them to inform the entire community instantly using their mobile devices or computer.
Enrollment
Students can now enroll online anytime and anywhere saving more time and money for both school and the students.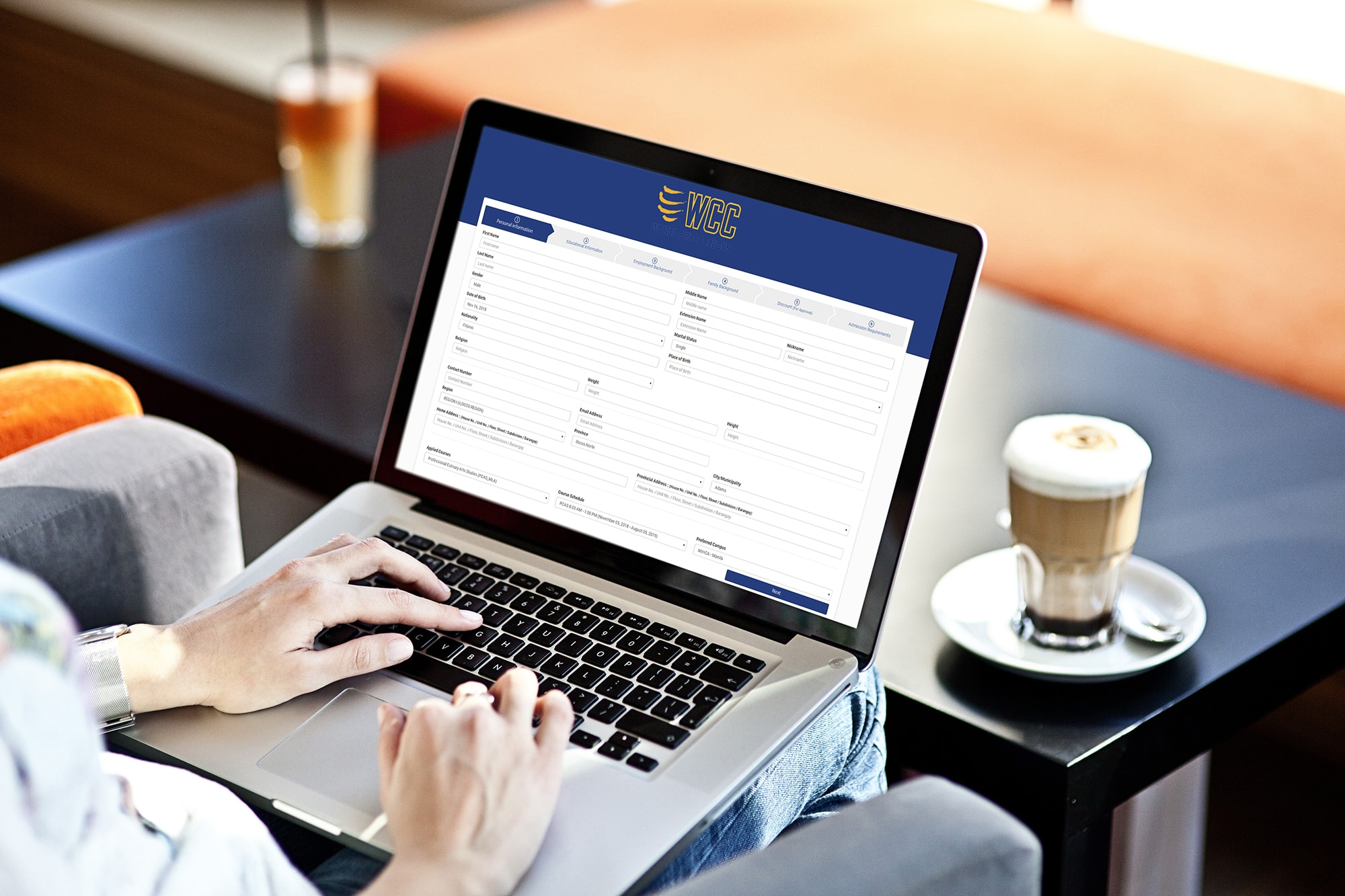 Grades
Teachers can now encode grades anytime, anywhere giving them more time to focus on providing better education.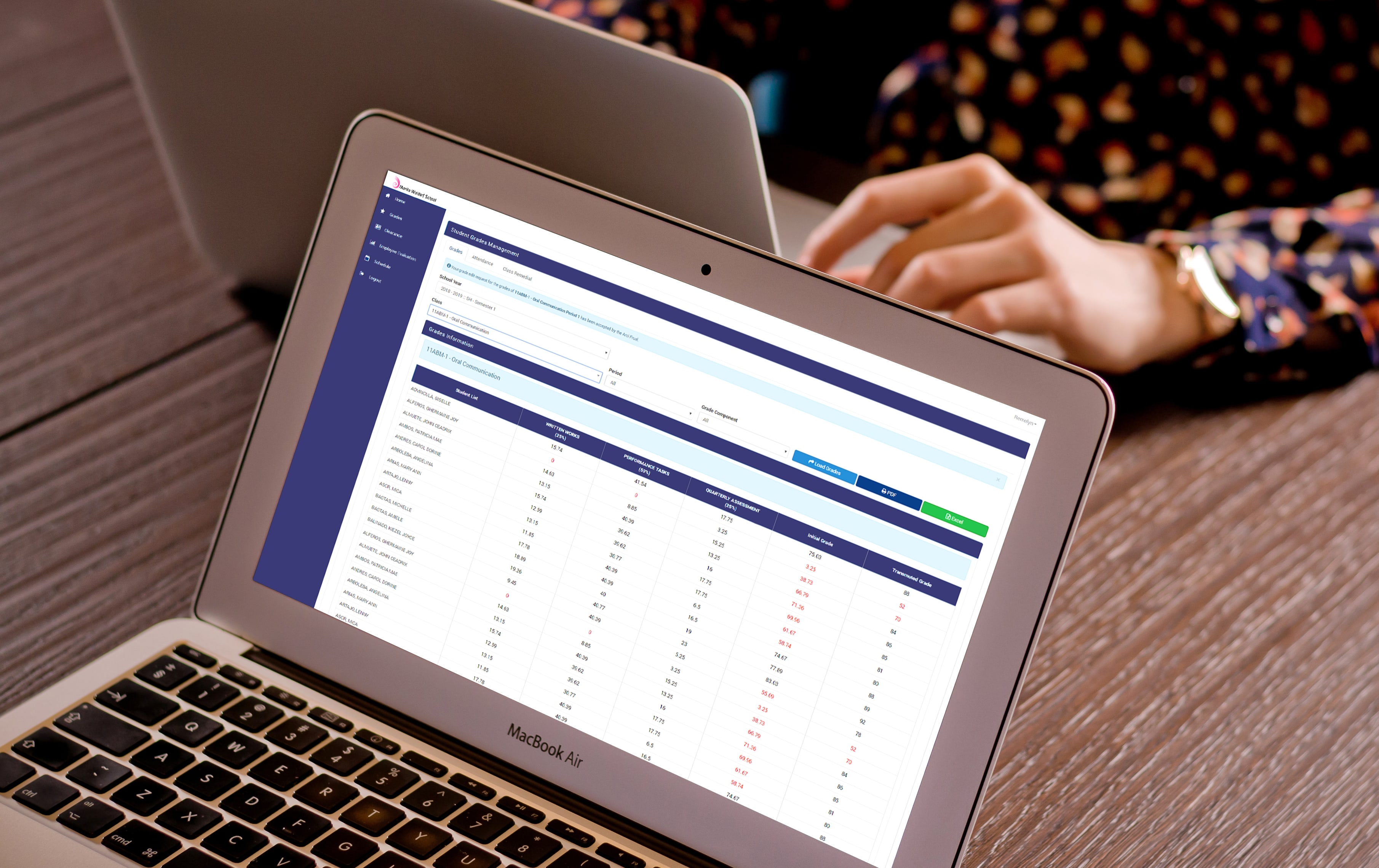 Payments
Finance can now be managed from end-to-end to make sure all payments are being recorded well and accurately. Financial reports are significant for the school owners and by using this platform they can monitor it anytime.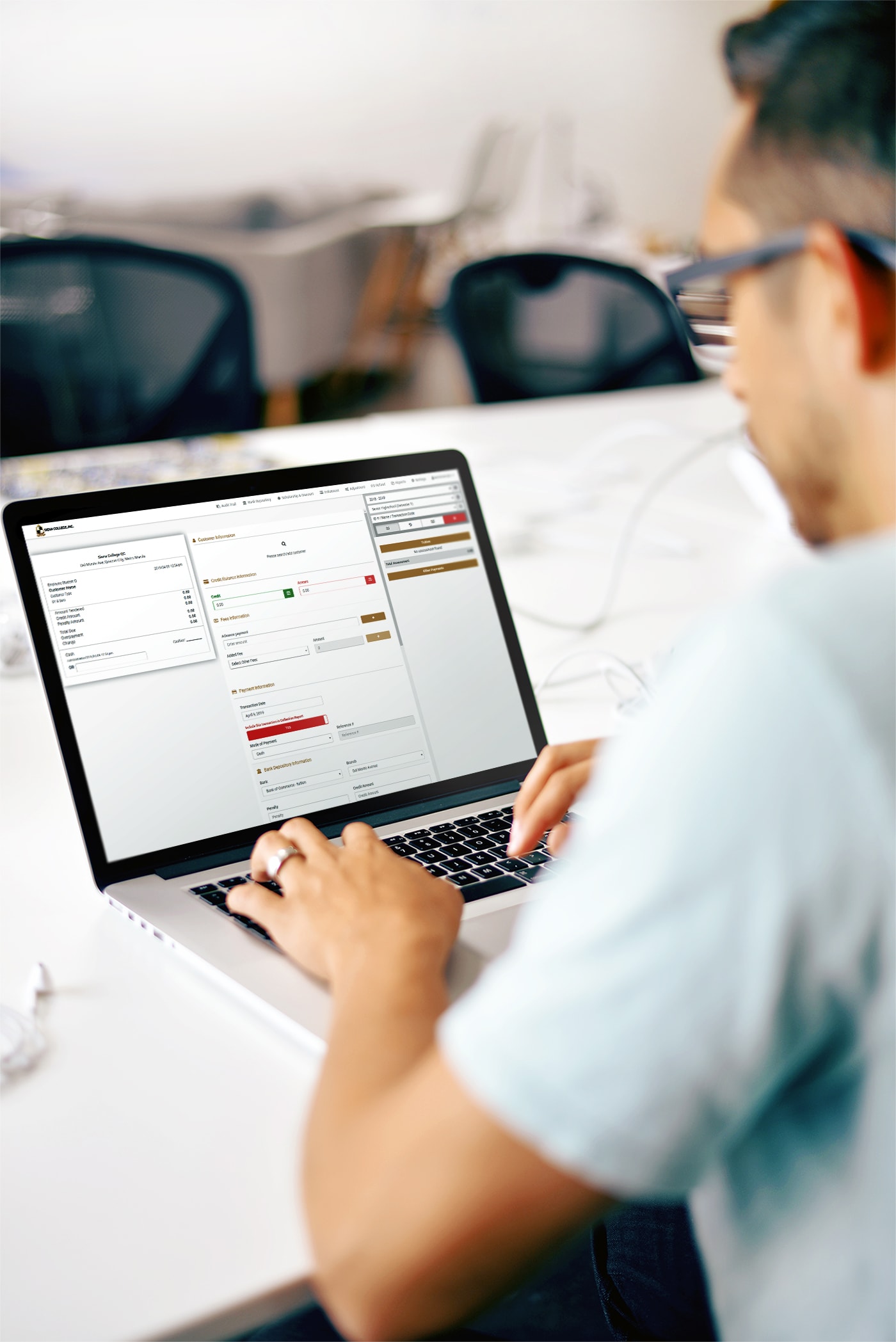 Analytics
Gives the school the power to monitor and analyze their entire operation from enrollment to revenues,even marketing data.Using the platform, everything that the school needs can now be analyzed instantly just by looking at the analytics report.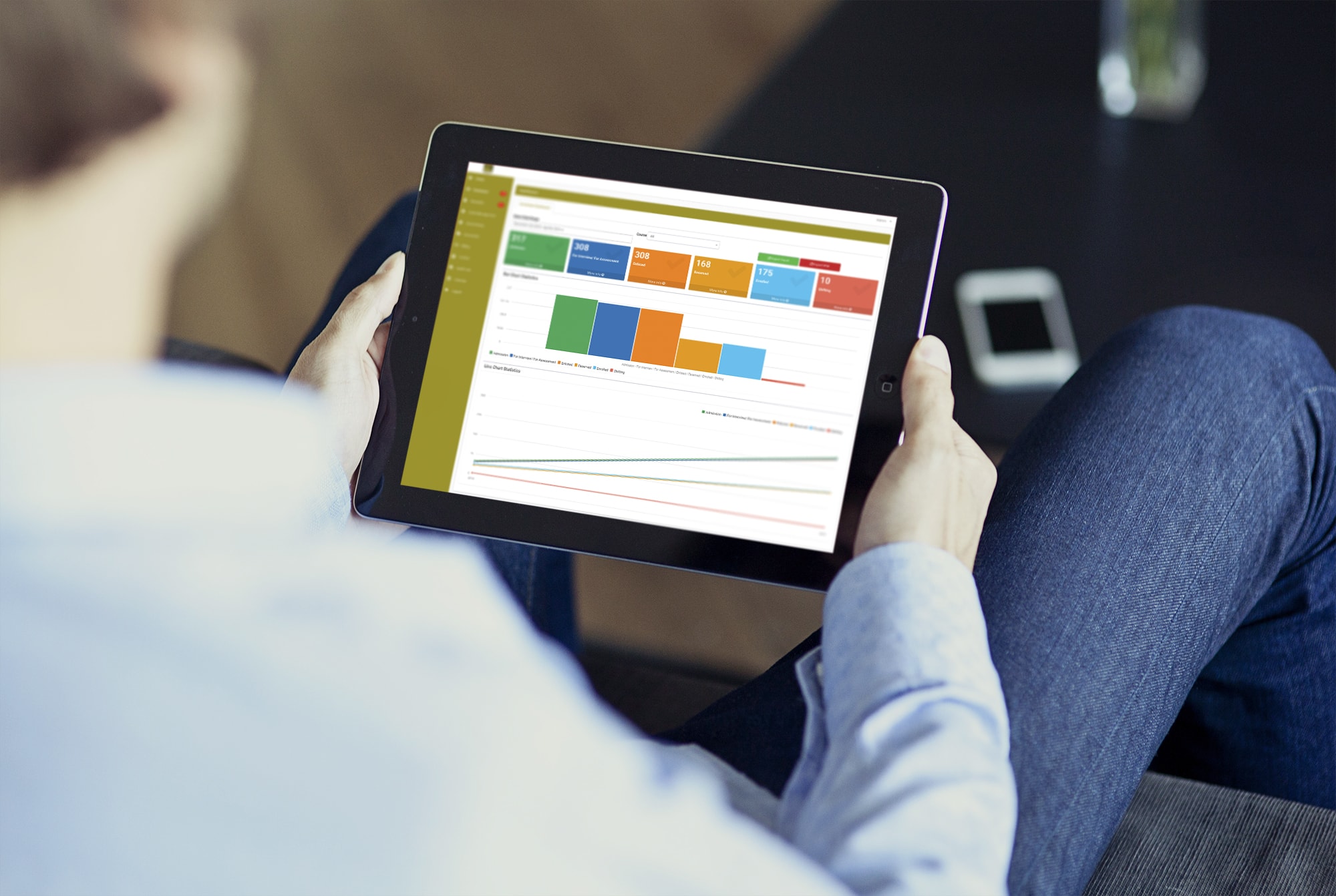 Learning
Students can now learn online using the platform by downloading contents uploaded by their teachers at the same time communicate seamlessly.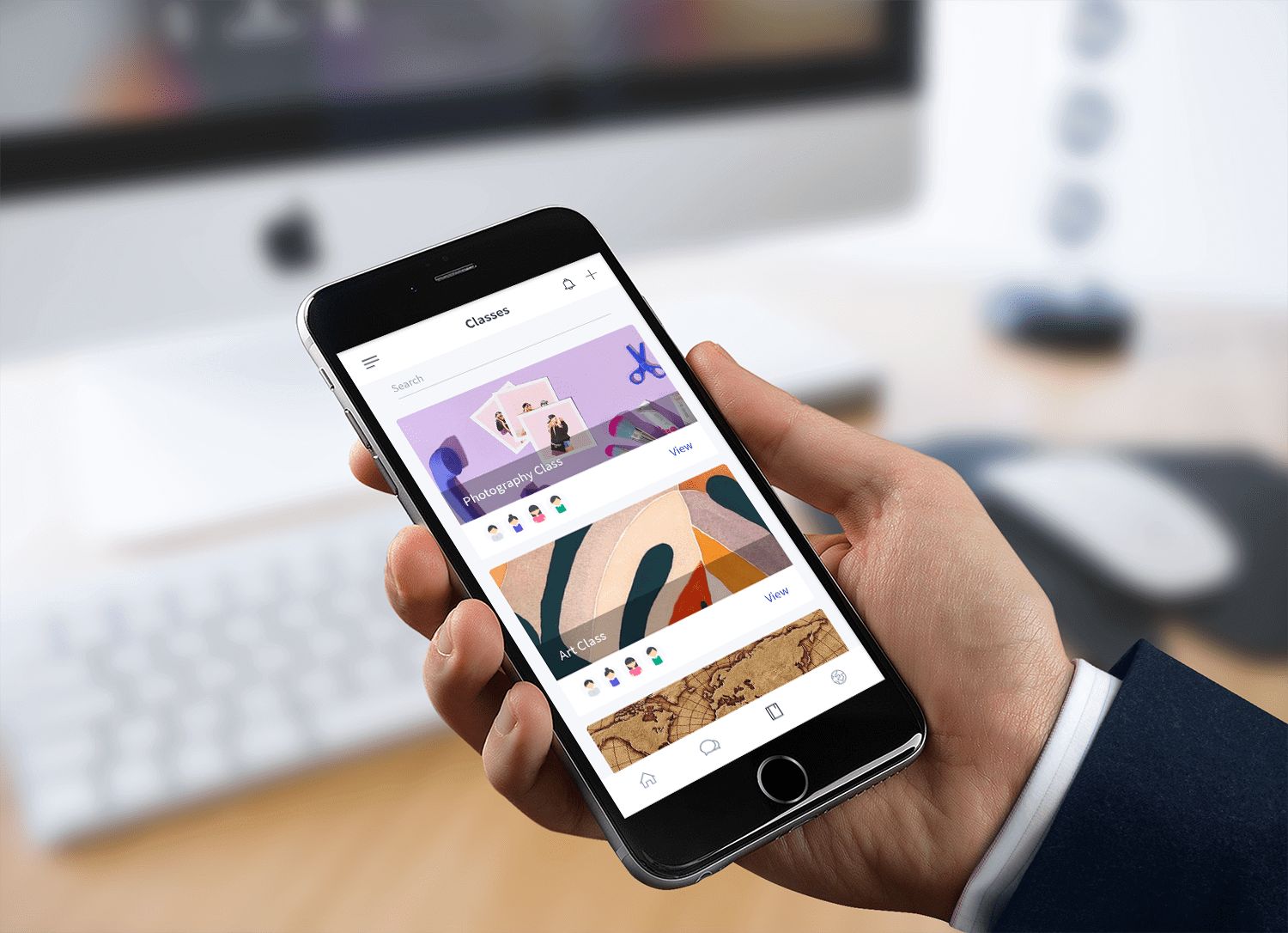 Our platform provides a white-labeled fully responsive web and mobile platform. You can now enjoy the benefits of having your own system and stay connected with everyone.
Your school needs at
your fingertips.